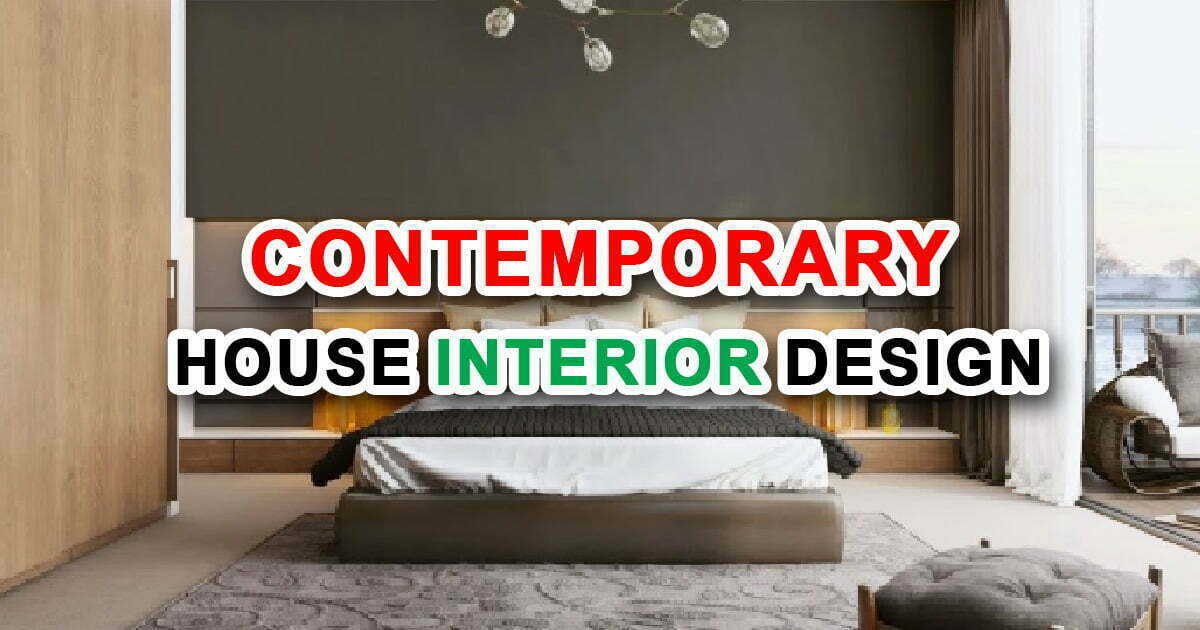 Contemporary House Interior Design: It is many various interior design styles that characterize homes, and one of the most popular is contemporary. Contemporary house interior design is one that represents the current style, which is 21st century architecture and design in this example. It's evolutionary, which means it evolves with us, adjusting to what's fresh, exciting, and popular in the world of home design. Because the modern house idea is so flexible, it frequently collides with different interior design concepts.
1. Contemporary home Style Elements:
A few essential elements, such as, have an effect on interior designers who construct contemporary living interiors.
1.1. Space:
Rather of focusing on the goods in the room, this minimalist approach to home décor focuses on the architectural components of the modern home.
1.2. Craftsmanship:
Contemporary design is known for its attention to detail. Intentionality is emphasized in this home design style, which includes a respect for high-quality materials and craftsmanship. Curated furniture pieces and clear surfaces are two common features of the design.
1.3. Simplicity:
Instead of vivid patterns, the modern style promotes ageless simplicity, clean and circular lines, and meticulous attention to detail.
1.4. Open floor layouts:
Open floor layouts are popular in contemporary architecture because they emphasize simplicity, lines, and lighting. Instead of a conventional, enclosed dining room, you may choose an open dining room and kitchen.
2. Colors in a Home Contemporary style:
Neutral colors, such as grey, black, and white, are a go-to when it comes to contemporary interior design, and they're utilized to define and ground a space.
Consider a neutral backdrop as a fantastic place to start when adding hints of color and laying the groundwork for more expressive artworks and objects. You may bring in little splashes of riotous color that you can quickly flip around depending on your mood by choosing the correct neutrals for a contemporary living room.
However, if you want to go all out with color, say on an entire wall, keep your trimmings, ceiling, and flooring light to complement current design style cues with flare.
3. Home Furniture in a Contemporary Style: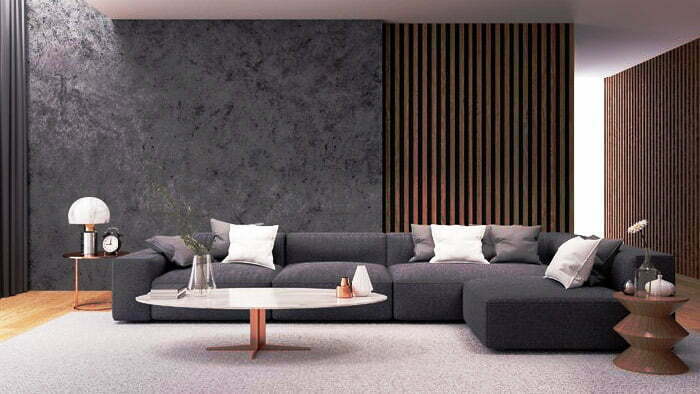 Less is often more when it comes to contemporary home design. Choose contemporary home furniture that make a statement while staying simple, with smooth, clean, geometric forms and straight lines. Solid colors and finishes, natural materials, and unadorned surfaces are all good choices. Go for neutrals in textured natural fabrications like wool, cotton, linen, silk, and jute for upholstered items in a contemporary living room, and add bursts of color with throws and cushions that avoid strong patterns to keep the vibe clean and succinct.
4. Home Accessories for Contemporary Style: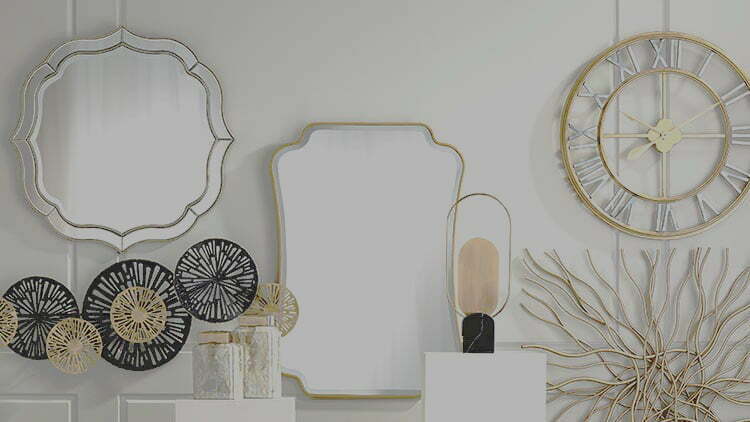 When it comes to a contemporary style home update, albeit furniture requires a minimalist approach, decorative accessories are where you may get creative. The greatest contemporary interior design ideas frequently rely on the extras you bring into a room after choosing items that you're dedicated to. Small accents that act as distinctive conversation starters while providing depth and personality to an otherwise simple space are ideal for contemporary living room ideas.
5. Home Textiles in Contemporary Style: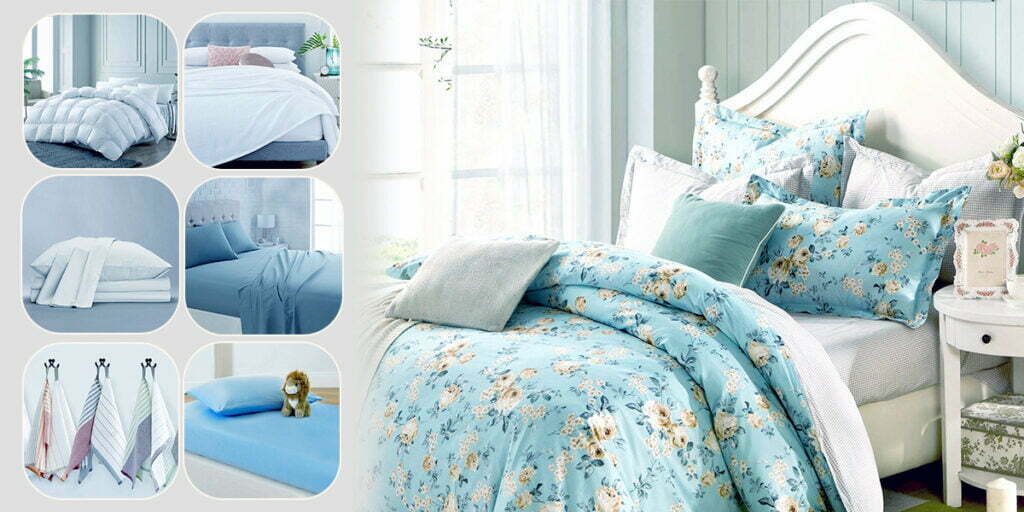 Textiles are a simple outlet to help you avoid a chilly style house by bringing in plays on texture, tonal pattern, and succinct color choices, since current interior design demands for clean lines and studied simplicity.
6. Room by room, incorporating contemporary Home Style:
6.1. Contemporary Bedroom:
After a hard day of work and tiredness, the best thing to do is go to your nice bedroom and take a nap. As bedrooms are often tranquil and calming, a strong use of pastel tones and neutrals would be ideal for achieving a serene contemporary vibe. Because this design is primarily about clean lines and smooth surfaces, the shapes and textures of your bedroom furniture should tend toward soft shapes and textures. Keep in mind that modern design does not require a lot of extra embellishment, so keep wall art and accessories to a minimal. Finally, gorgeous headboards have light and shade-filled walls.
6.2. Contemporary Washroom: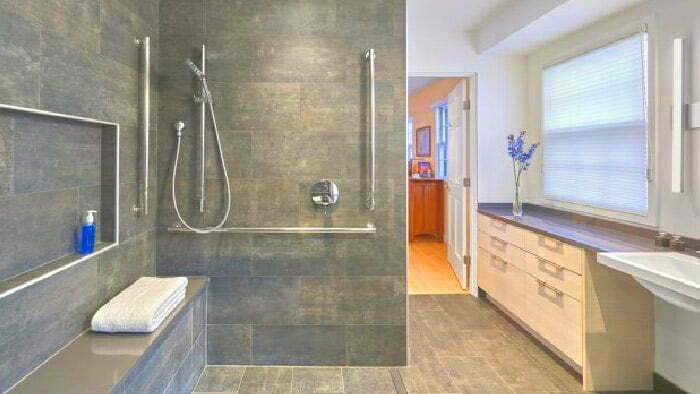 Maintain a clutter-free and neutrally furnished bathroom as your haven for cleanliness and relaxation. It may be supplemented with stylish dispensers and storage, and it can be created with lowing curves and harsh angles, or a combination of the two. Muted color palettes are frequently used in contemporary bathrooms. Furthermore, you may combine a variety of textures in your bathroom. Take, for example, a bathtub that sits above a pebble bed. As recessed LED strips that may be employed for a clean and delicate impact, light plays a vital part in your bathroom design. Finally, if you want to make your bathroom a genuine sanctuary,
6.3. Contemporary Livingroom: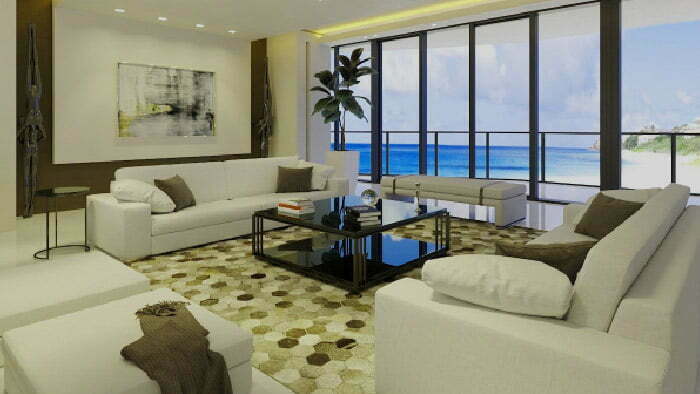 Remember that a rigorous devotion to modern minimalism, attention to line and space, geometric shapes, and a rigid yet well-considered color palette that is easy on the eye are what make a contemporary design home memorable. However, because your living room is typically the finest area to showcase your interests and sense of fun, add personality to your most often used gathering space with decorative additions and art that will set your house distinct.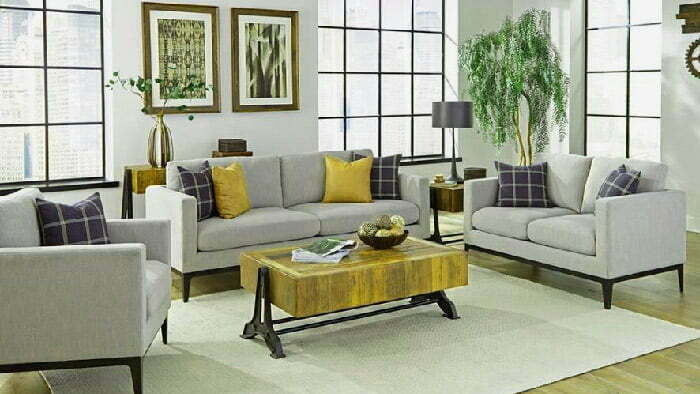 6.4. Contemporary Kitchen: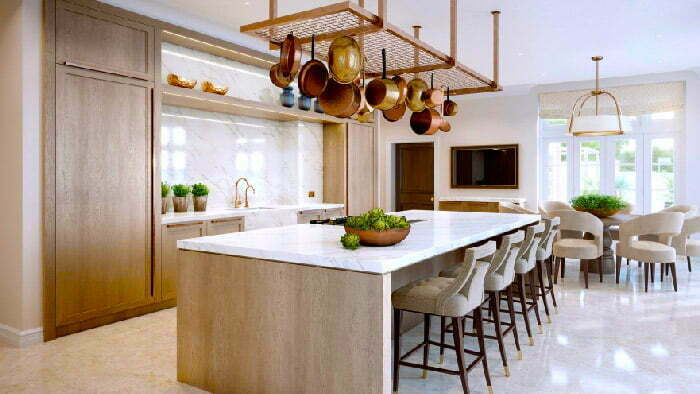 Its kitchens are sleek, minimalist, and forward-thinking. Above all, they have a layered appearance that incorporates a variety of materials, patterns, and textures. To begin, consider attractive, minimalist cabinets as well as high-functioning, streamlined gadgets. So look for fitted storage and built-in appliances that complement the materials in your kitchen. For example, whether in cabinets or electric appliances, the use of stainless steel is one method to identify whether it is a contemporary kitchen. Finally, ensure that the overall appearance of your contemporary kitchen is a clean and seamless transition from surface to surface, creating a calming visual flow.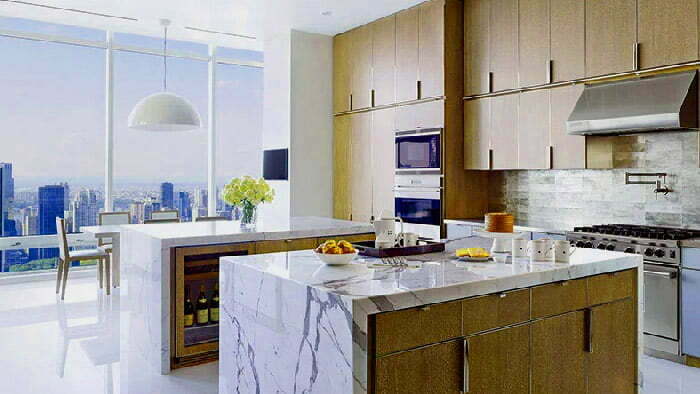 7. Why do we appreciate Contemporary Look?
Contemporary design is ideal for minimalists who want to avoid fussy prints, for those who want to create a basic yet completely realized harmony between diverse parts while focusing on the architectural features of a space, and for those who want to create a heady mix of eras.
Because contemporary décor is ageless and defined by a traditional approach to bringing a place together via opulent simplicity, https://www.arcodesk.com/service/structure-design/ it is a design movement that is well worth the work and investment because it never goes out of style and is simple to update.
A well-organized contemporary room with a combination of high-shine, contemporary home décor that offers conversation starters that stand out in a sea of neutrals is a delight to see.