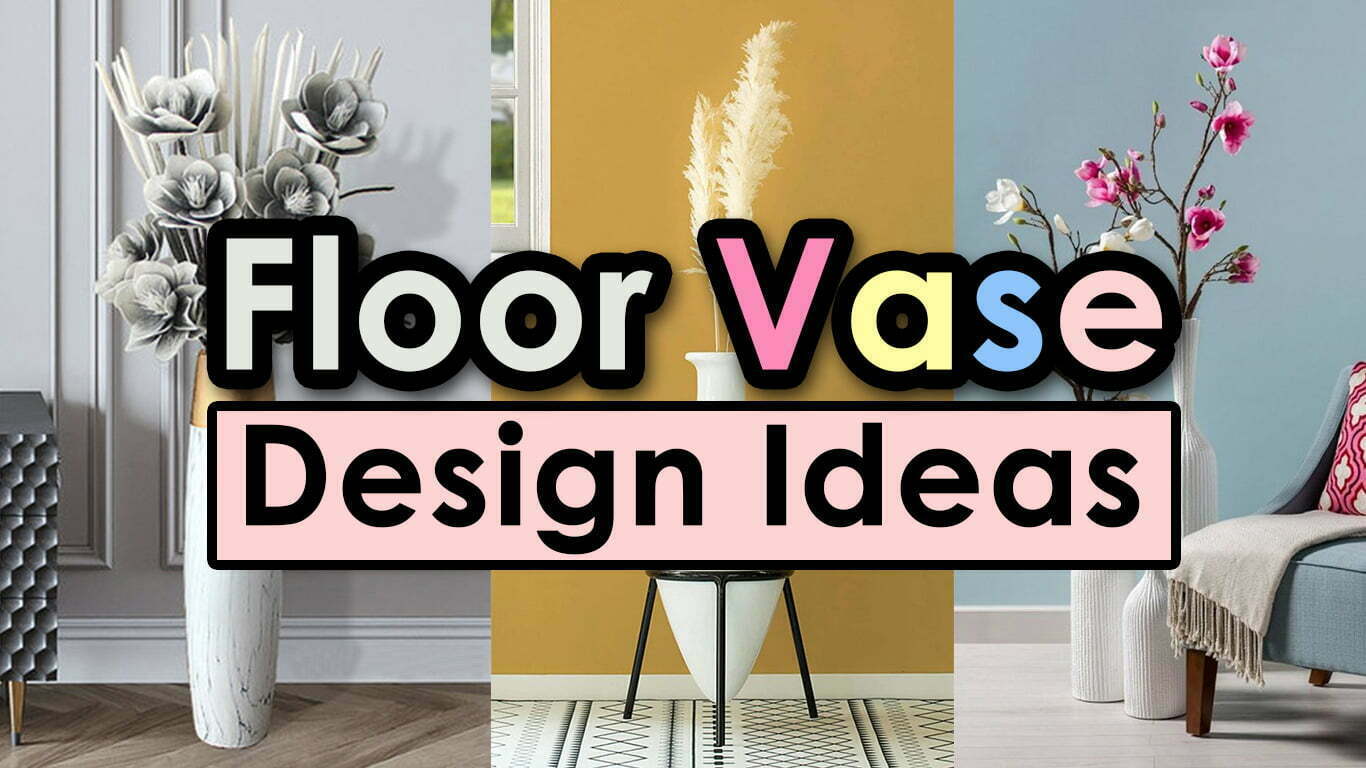 Floor Vase Design Ideas: In every home, floor vases create a bold and imaginative design statemen all you have to do is locate the ideal position for them. Adding dried flowers to the vases opens up even more decoration possibilities. Apply the same fundamental design ideas to tall vases as you would to any floral arrangement: balance shape, size, color, and proportion. Consider the formal or casual appearance of your vase and florals.
1. Materials for Vases: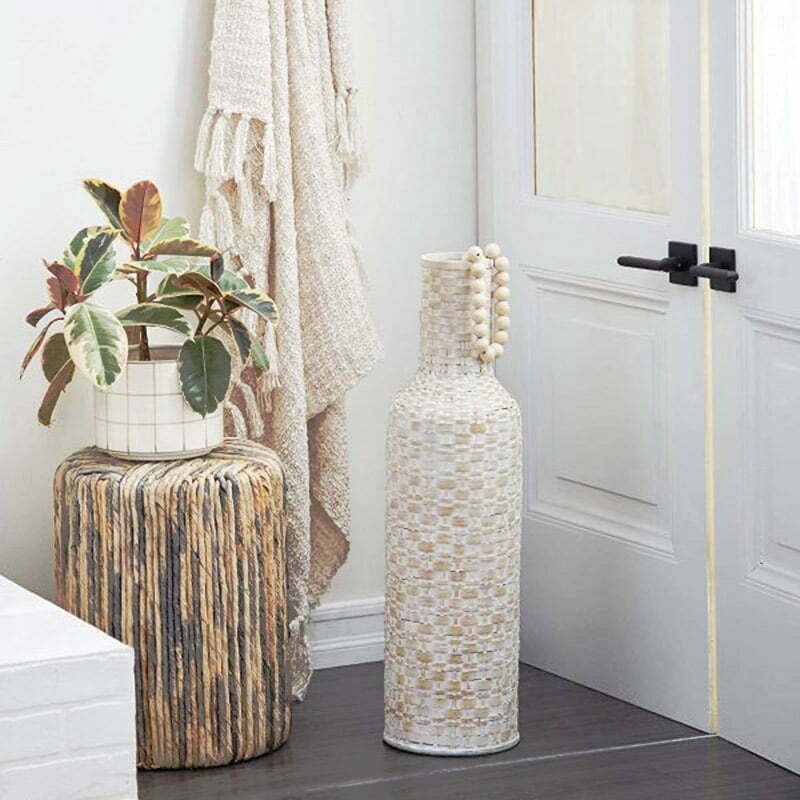 Materials may also influence how a vase is used and how it is arranged when choosing a form. The most popular vase form materials and when to use them are glass, metal, and aluminum, as well as brass, steel, and wood.
1.1. Glass Vase Design: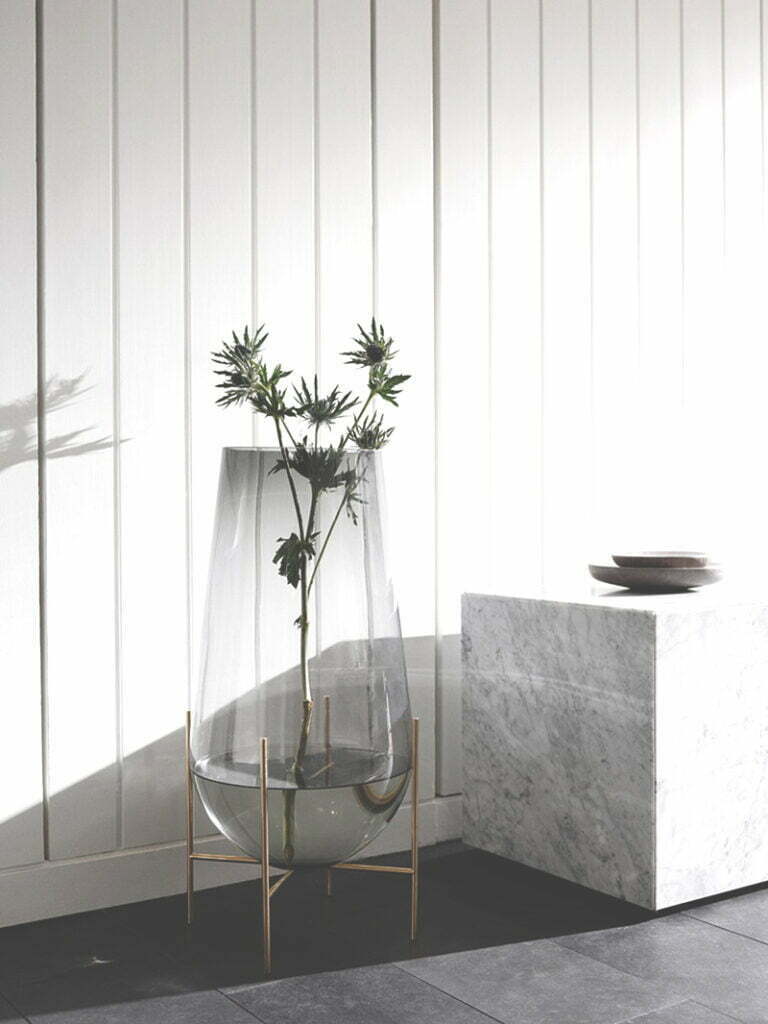 Glass is the most popular material for vase shapes that are attractive and ageless. They allow light to move from the flower's stem to the water in the vase. To increase the beauty and freshness of the bouquet, maintain the water clean in glass and crystal vase forms by changing and pruning the stems.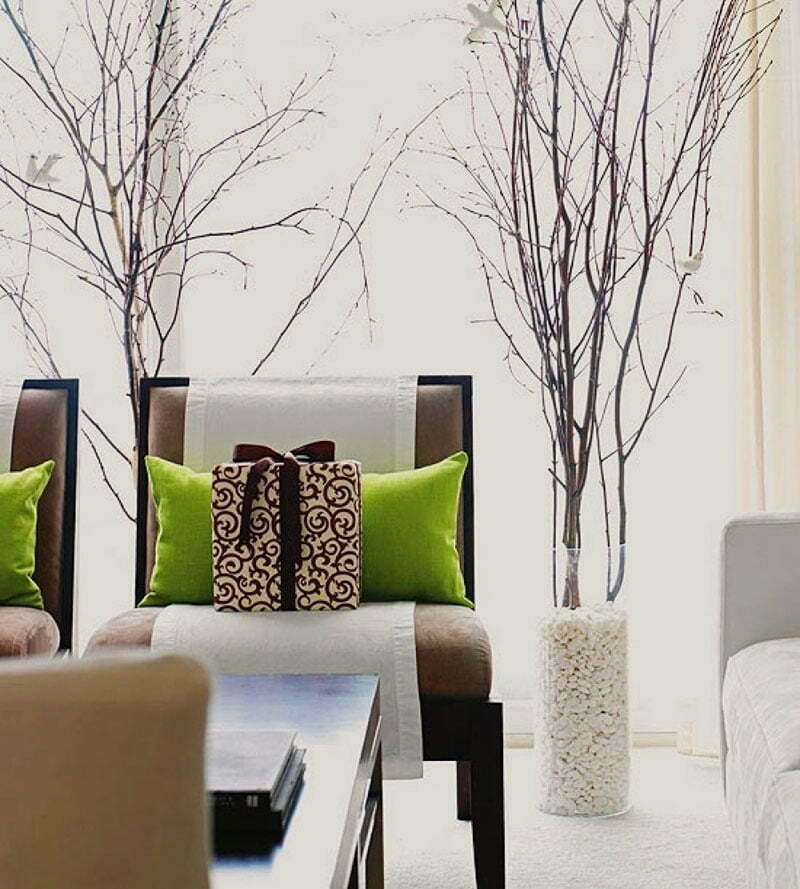 1.2. Metal Vases Design: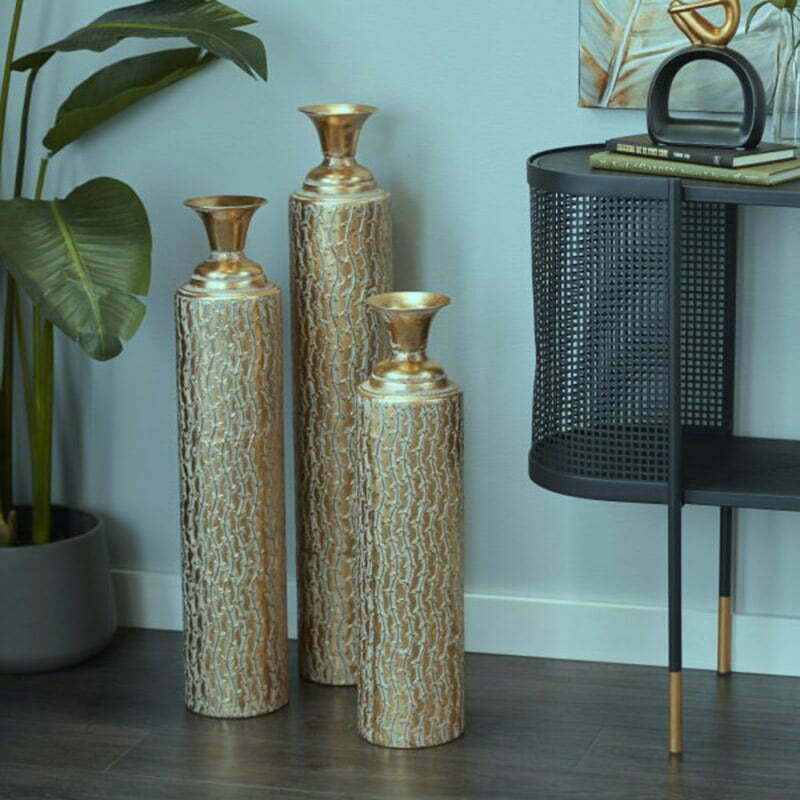 Metal vases are a modern and break-resistant solution. Because of their durability, they are ideal for outdoor usage, and they come in a range of finishes and textures.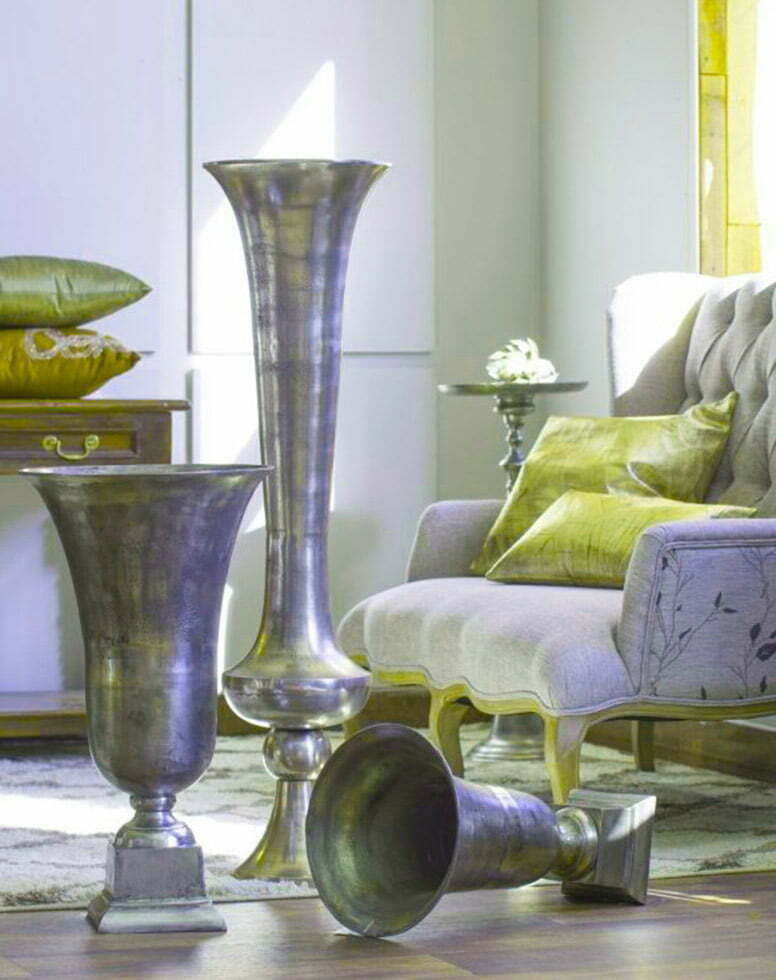 1.3. Wooden Vases Design: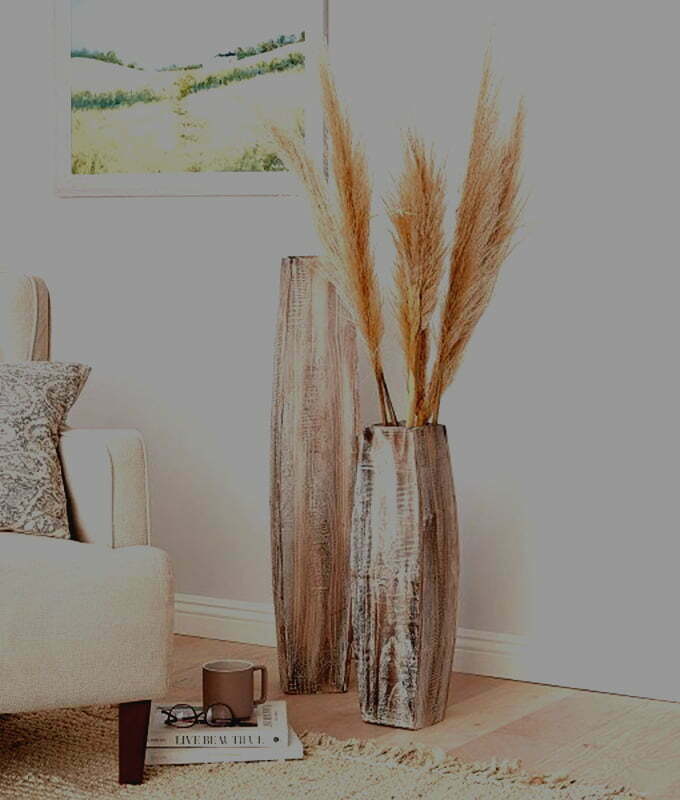 Because the stems of the flowers are hidden, a wooden vase will focus attention on the bouquet's head, giving it a more natural appearance. You'll want to make sure the wood is watertight to keep the vase's quality.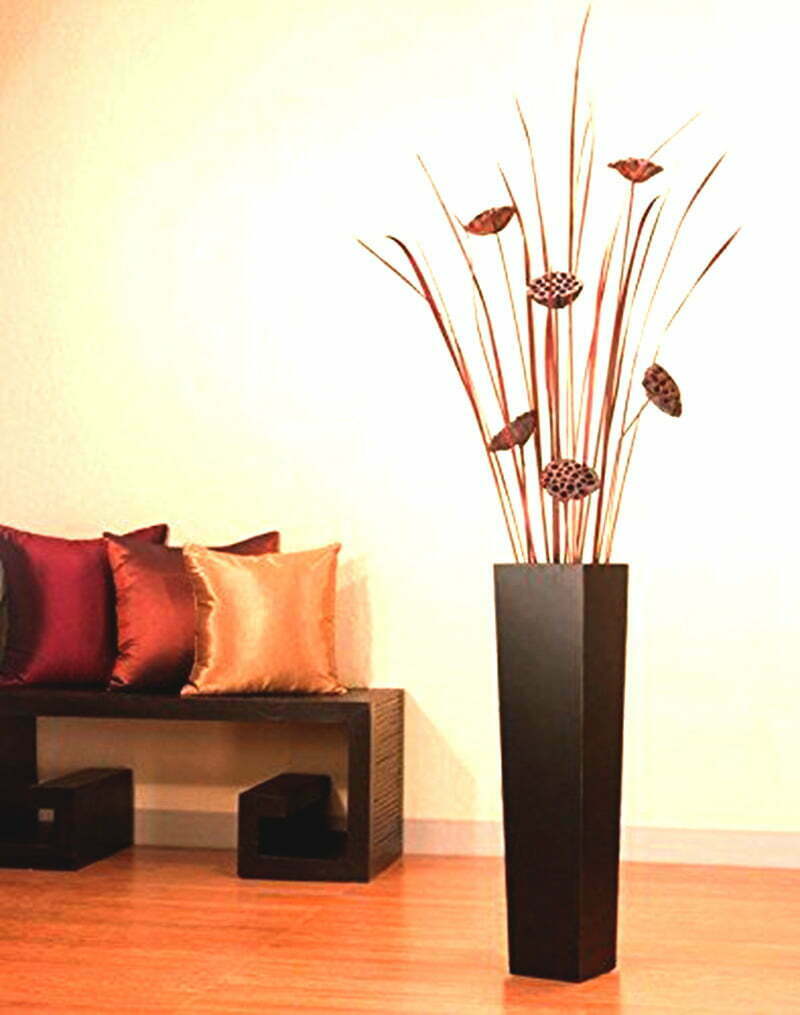 1.4 .Crystal Vase Design: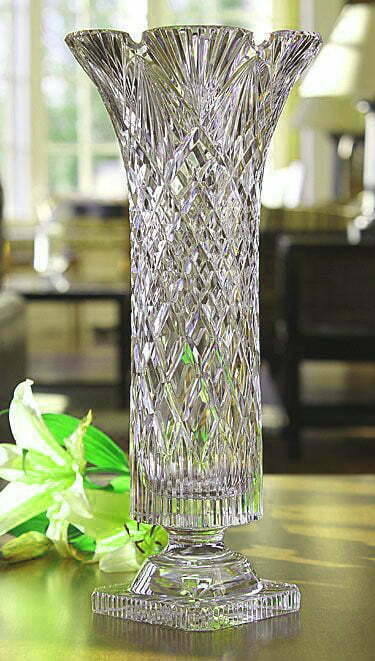 Crystal vases are frequently used to enhance the look of a bouquet and to convey wealth and beauty.
1.5. Resin Vase Design: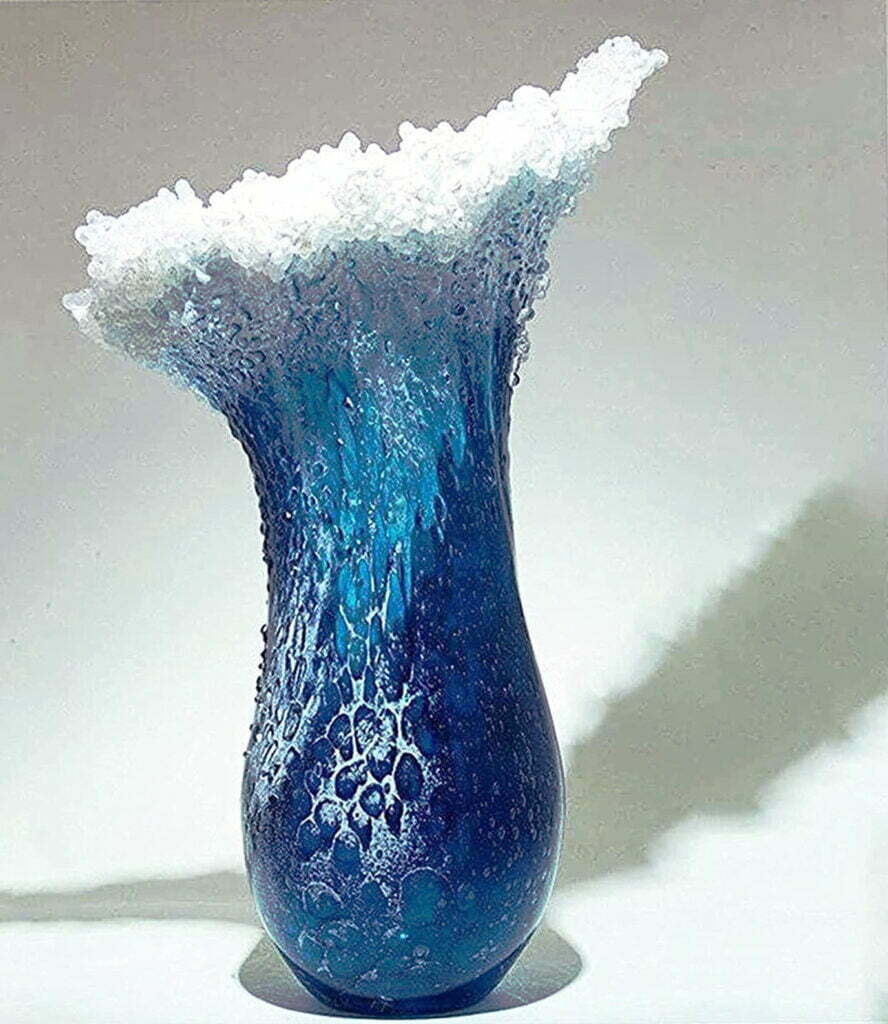 Vases made of resin have come a long way in recent years, and they're just getting better. The resin we're talking about is a unique combination of polymers that is shaped into vases using intricate molds.
1.6. Plastic Vases Design: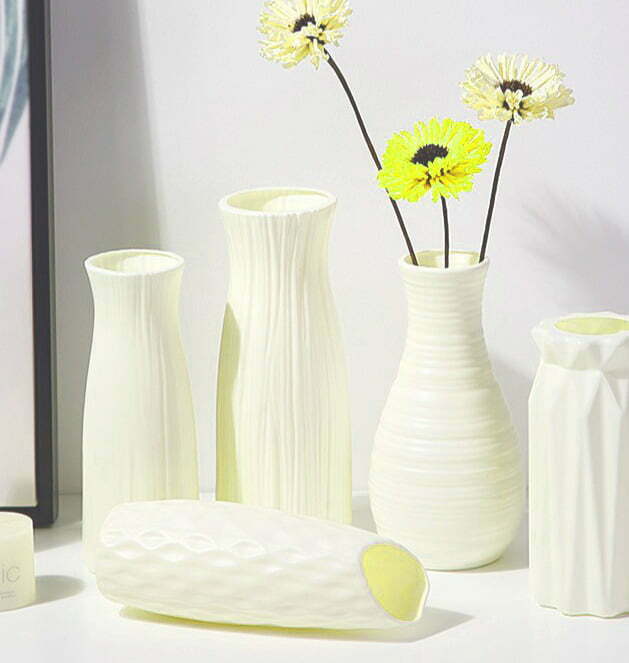 Plastic vases aren't our first pick, but they may be really handy in some situations. If you have children or dogs, for example, they're a safer choice to glass or ceramic vases since you'll want a vase that won't break if it falls to the floor.